The third week of Plasticycle's implementation phase continued in the Swiss cities of Fribourg and Rapperswil.
On Monday the 11th of July 2022, professor Nancy Zgheib, head of chemical and petroluem engineering department at USEK and Plasticycle partner in the leading house MENA region Research Partnership Grant grant, joined Plasticycle team in Switzerland to explore different collaboration opportunities between USEK and Plasticycle's partners in order to develop relationships between the Swiss universities and the Lebanese ones.
Together with Peter and Marylise, USEK former students, they paid visit to the Plastics Innovation center (PICC) to discuss the different collaboration opportunities and attended a meeting with Dr. Rudolf Koopmans, PICC director, touching collaborations of partners and ways to improve Plasticycle's technology. Dr. Nancy also had the chance to get in touch with Dr. Marti, Plasticycle mentor, and to visit many departments in HEIA-FR to set potential collaborations with the different departments at USEK.
On Wednesday, Valentina and Gastone joined the rest of the team for a technical site visit to IWK's facility in Rapperswil. This allowed the non-technical members to go over the technical aspect and pain points of the project together while also allowing for discussions between IWK, and USEK on collaboration streams for Lebanese students to work on their thesis in the IWK facility.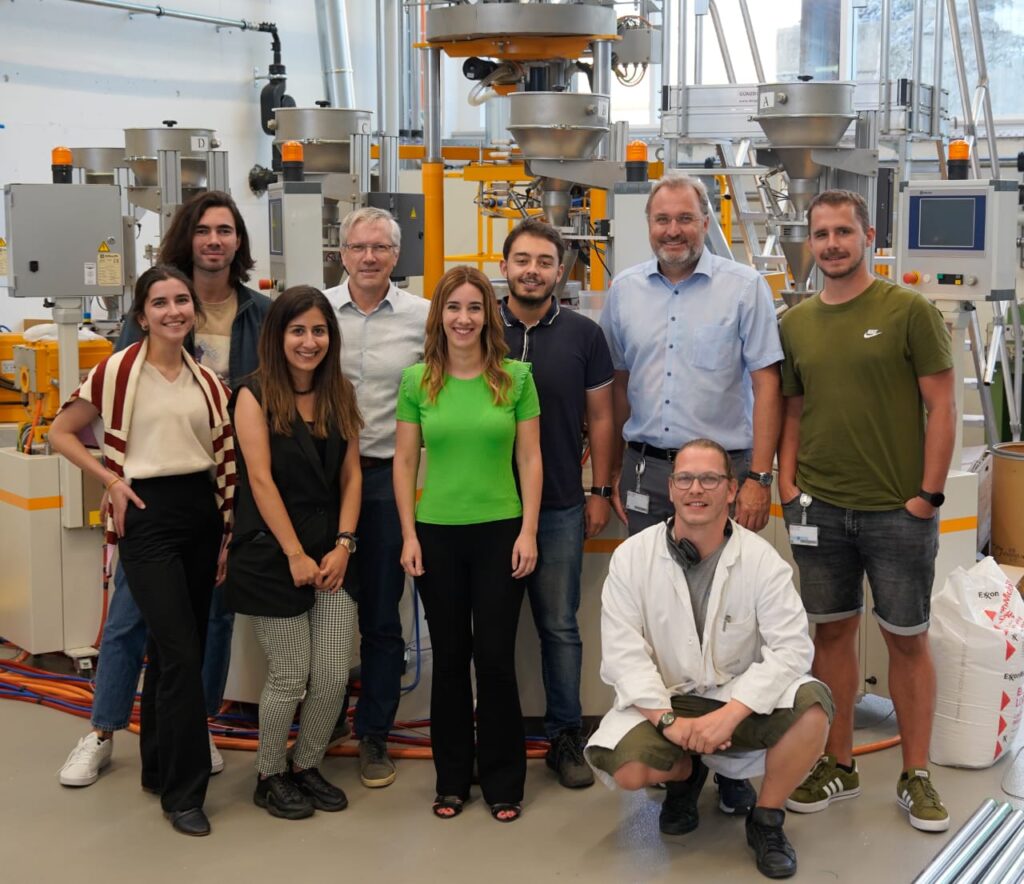 Later in the evening, the group finally joined Beatrice and Luis from the marketing and design team in Fribourg for the first official dinner of the entire Plasticycle team, reunited together for the first time after more than a year of remote working. It was an exciting time to get to finally know each other personally and share moments together with various team building activities and discussions about the future.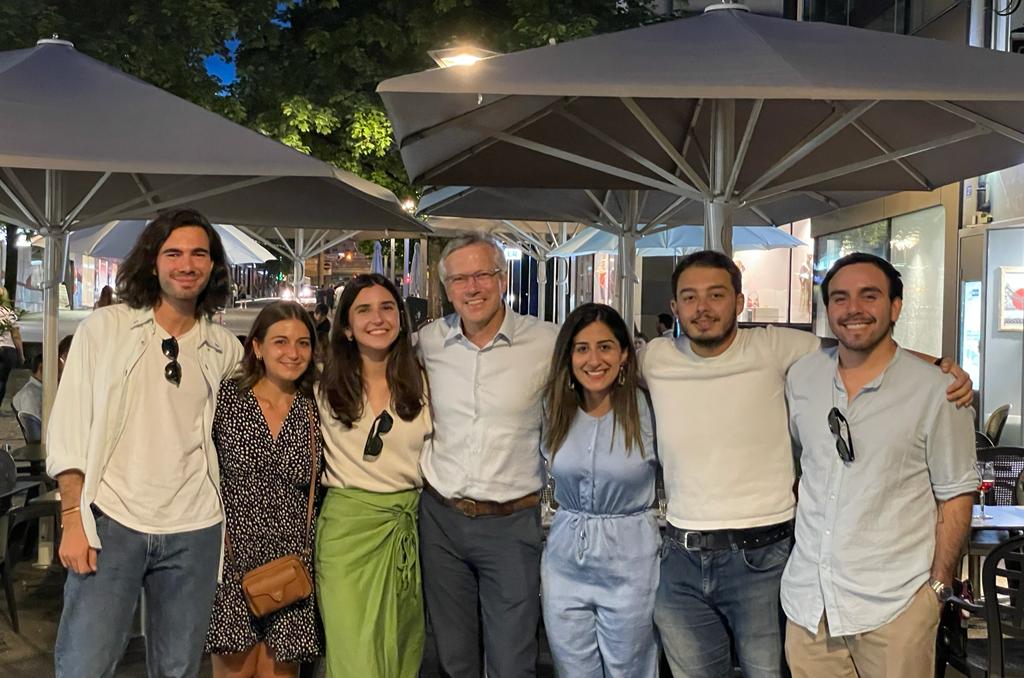 On Thursday, the entire team attended a full day at HEIA-FR for the first Plasticycle organized event. In the morning, the team presented the project and its evolution at a round table with Plasticycle's close network, which includes members from HEIA-FR, USEK, HEC Lausanne, and SwissNex. Afterwards, all partners had the opportunity to present their institutions, departments and projects, facilitating discussion and a recapping together.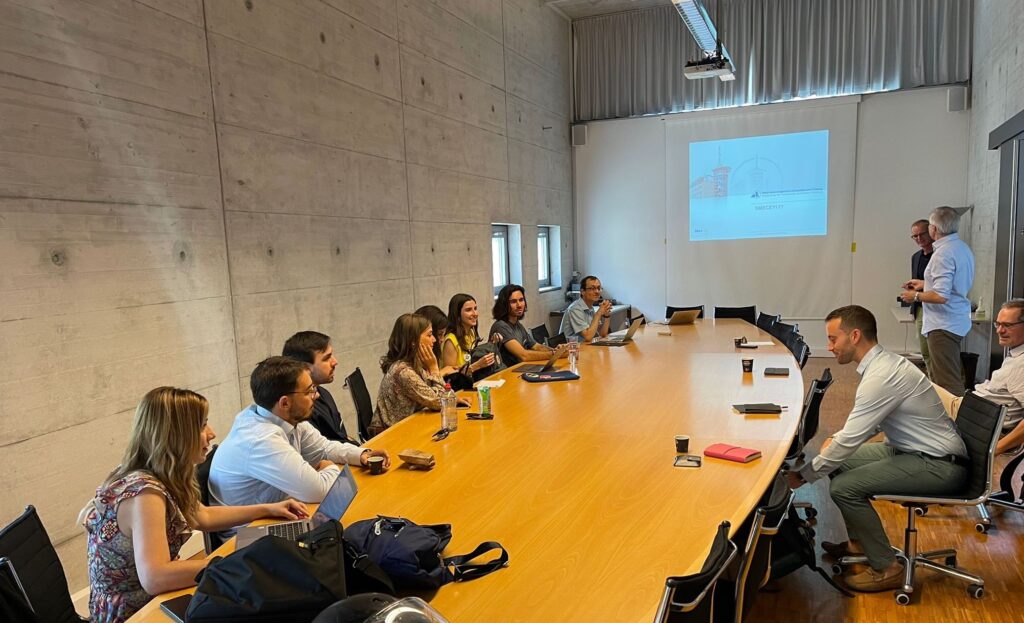 Following the lunch break together, in the second part of the day the Plasticycle team separated from the academic professors to hold an internal meeting about their future and next steps following this first testing sprint for project implementation. The professors, on the other hand, met to discuss possibilities for exchange programs and finalize all potential collaboration streams. After the extended meeting that Plasticycle team held in the afternoon, a decision was made about the future of the project, which Plasticycle will announce very soon!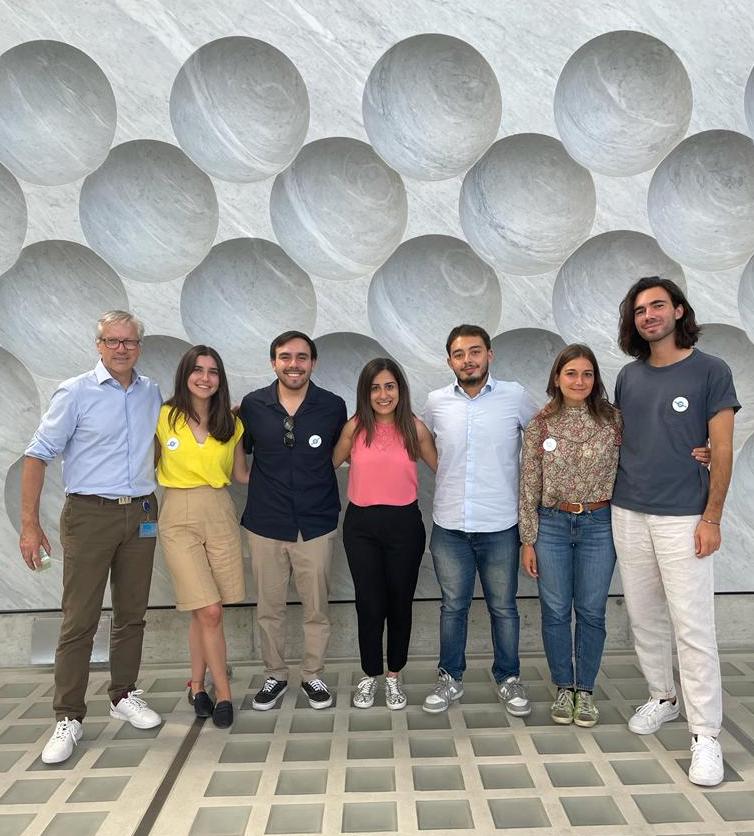 At the conclusion of the day, the team said their goodbyes by concluding together the central phase of testing in Switzerland for Plasticycle and departing for their respective countries.