Plasticycle has been founded by a Lebanese-Swiss team highly motivated to combine expertise and tackle Lebanon's ongoing waste and economic crisis.
The target of our plastic recycling line are Polypropylene (PP) and Polyethylene (PE) plastics as they are considered among the most generated and least treated types of plastic in Lebanon, constituting a major problem for landfilling.
These harmful types of plastic can be easily recognised as plastic bags or plastic films for goods: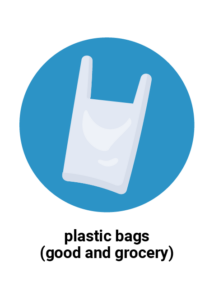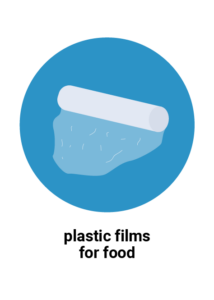 recycling these type of waste we aim to have impact at the same time on all the 3 sustainability pillars.
ROADMAP

Our project started back in the fall of 2020 as a final year project in the department of chemical engineering at USEK University in Lebanon.
At the center of our candidature for the Swiss Pavillion at Dubai Expo 2020 was the will to implement the recycling process and have a positive impact economically and socially in Lebanon, which has been witnessing a severe economic and waste crisis for years.
After achieving first place in the SwissNex SMECEYI competition, our newly expanded network allowed us to create partnerships with various businesses and receive funding for a research program, which will serve as a basis for the development of our project's mechanical testing phase starting in the spring of 2022 in Switzerland.
OUR PROCESS
Our main competence, developed by engineers in collaboration with industry experts, is the plastic extrusion process that, among alternatives, has the most cost-efficient and environmentally-friendly process.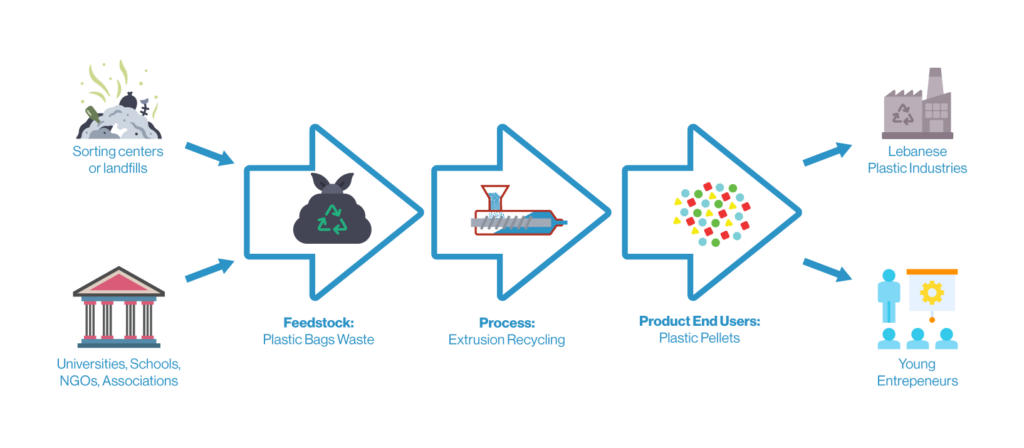 OUR PILLARS
Recycling this type of waste, Plasticycle impacts the three sustainability pillars all at once: our planet, the profit and the people.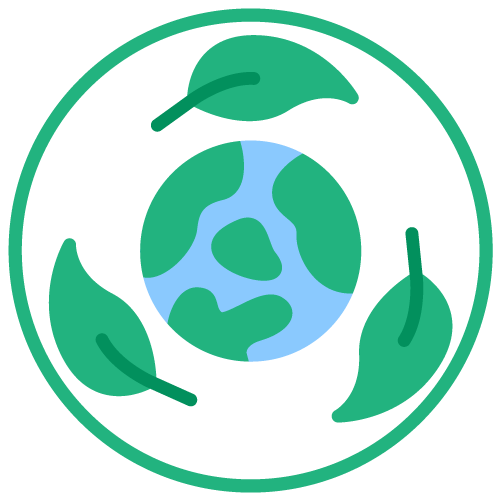 ENVIRONMENTAL: We provide solutions for the undergoing waste crisis, help cleaning Lebanese streets and landfills from plastic waste, using a highly cost-efficient extrusion process.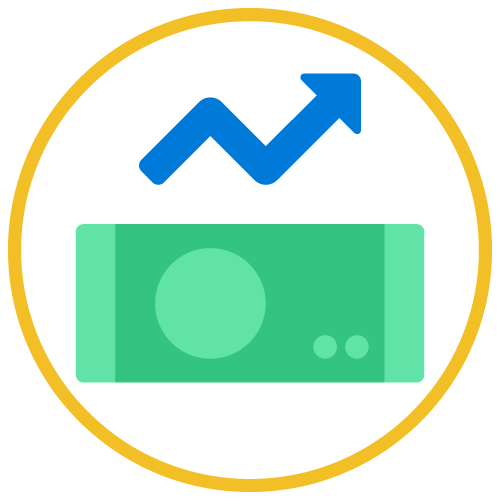 ECONOMIC: We empower the domestic economy with the plastic pellets produced, giving the chance to get raw materials at discounted price to the Lebanese manufacturers dependent on imports.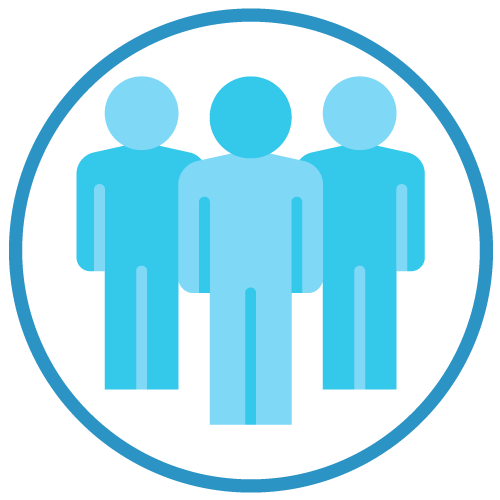 SOCIAL: We empower citizens by raising awareness regarding waste problems and making it easy for them to walk the talk by
installing dedicated collection points with Plasticycle bins.