Plasticycle's implementation phase started on Monday the 27th of June, two days after the arrival of Marylise Salim (one of the founders) who flew all the way from Beirut to Switzerland inaugurating the beginning of the start-up's actions.
During the week, Marylise was representing the entire team and spent the majority of her time at IWK Institut für Werkstofftechnik und Kunststoffverarbeitung, an institute for material science & plastics processing that operates in Rapperswil.
IWK was first introduced to Plasticycle's goals and the Lebanese situation thanks to the presentation Marylise prepared for IWK's team, which showed them the ambitions and objectives the start-up is willing to launch. Eventually, some of IWK's workers made sure to take her around the company explaining what is behind the plastic recycling process.
Thanks to the help of Professor Daniel Schwendemann and other people who worked for IWK, Plasticycle was able to be introduced to several topics such as: the effect of fillers, additives on the plastic properties, the different quality control tests (practical testing, chemical testing and physical testing) and the twin screw extruder. This last one is a fundamental unit in order to make the plastic pellets.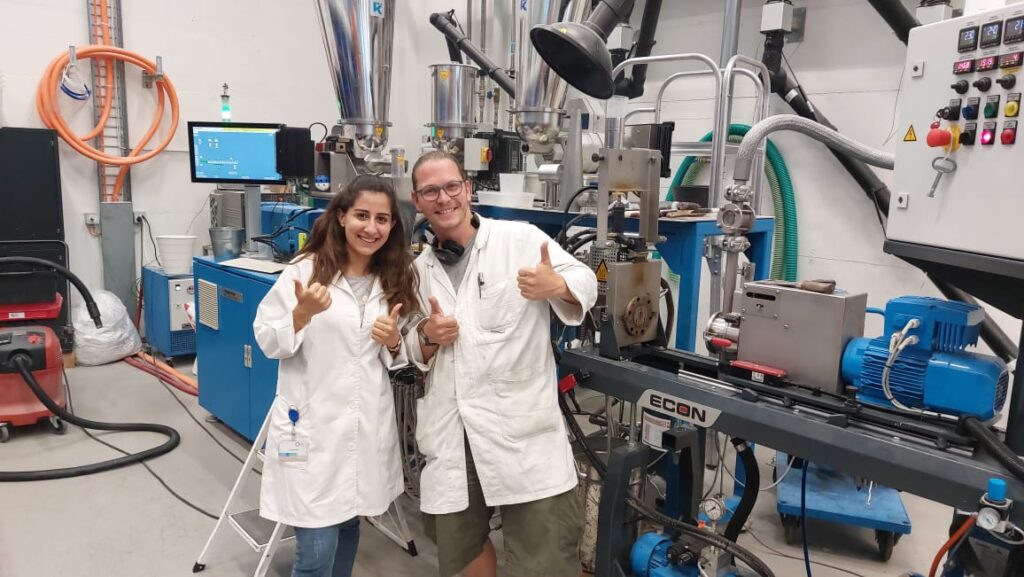 The visit continued on different days during the week and Marylise was also introduced to the welding and the injection molding process. Welding is a fabrication process whereby two or more parts are fused together by means of heat, pressure or both forming a join as the parts cool. The injection moulding process instead, involves heating & injecting plastic material under pressure into a closed metal mould tool. The molten plastic cools & hardens into the shape inside the mould tool, which then opens to allow the mouldings to be ejected or removed for inspection, delivery or secondary operations. These techniques are very important when recycling plastic and are processes IWK is confident with and was happy to expose to Plasticycle.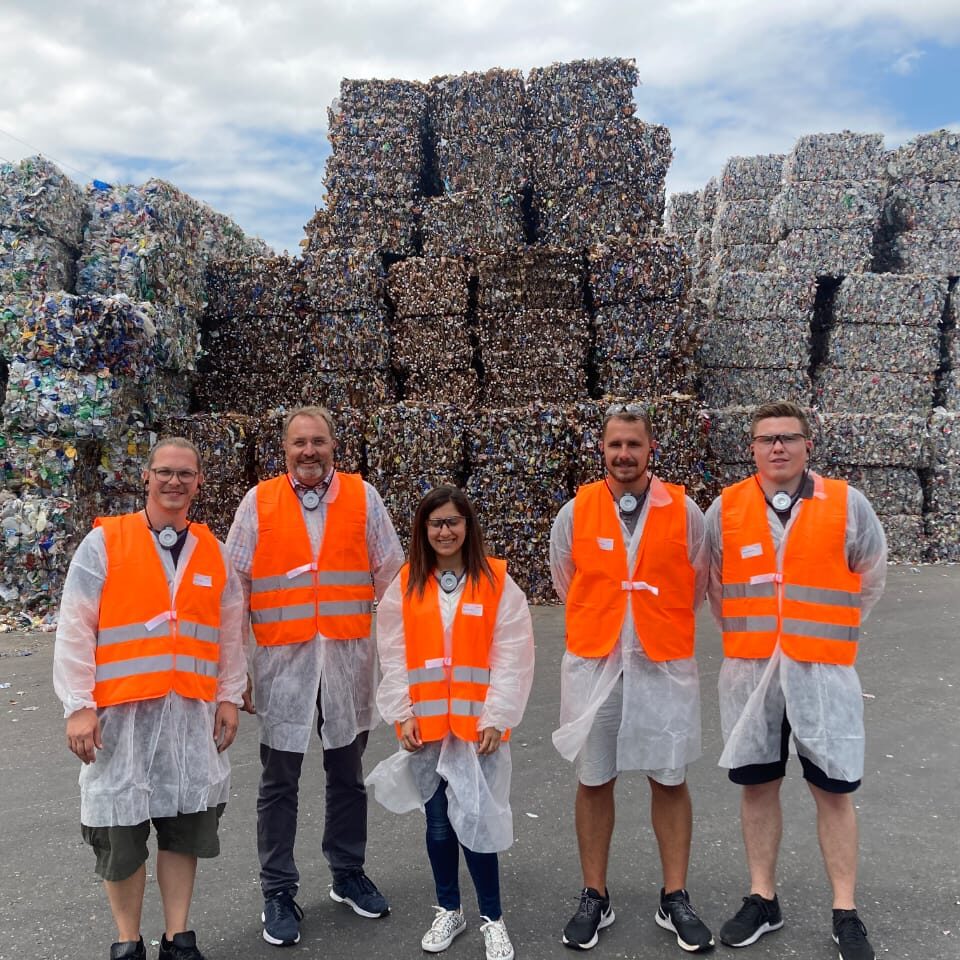 On Wednesday our founder Marylise Salim visited Resilux one of the biggest recycling companies in Switzerland and she had the possibility to meet Jana Walker, the CEO of Resilux in Switzerland.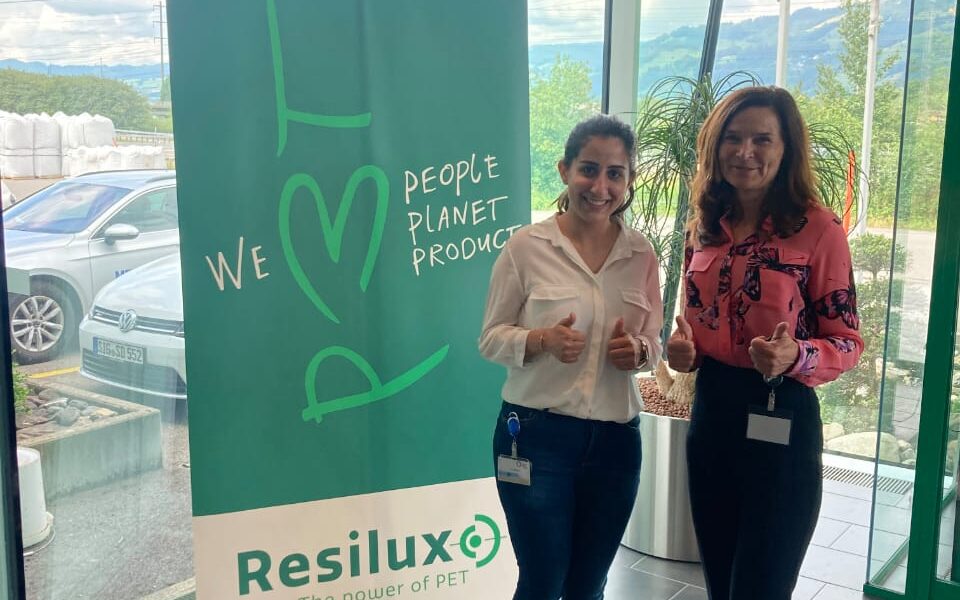 Plasticycle was able to enrich its knowledge and experience. The first week ended with the team being thankful to his mentors, but also proud of the efforts made during the past months.